Get your items appraised by our visiting experts, including TV celebrity valuer Siobhan Tyrrell!
Do you have a family heirloom you've always wondered 'is that worth anything?', or maybe you have an old watch you no longer wear? Come along to our upcoming valuation day, coming to a Cash Converters store near you!

In association with the prestigious Dawsons auction house, the Cash Converters Valuation Roadshow is coming to your local store! From jewellery to trinkets, retro gear to vintage collectibles, why not get your items valued by our expert guest appraisers, including Siobhan Tyrrell – book your appointment with your local store today!*
Plus, our visiting handbag appraiser will also be in-store with a selection of high-end, luxury handbags for you to view and purchase, or you can even get your own luxury handbag valued…
Like the price you get? Then talk to our expert team about selling your handbags, part-exchanging it for one on sale, or pawning it.*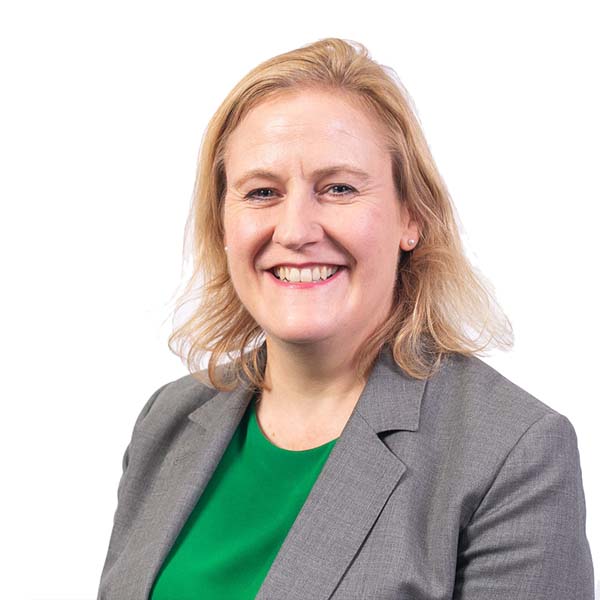 Siobhan Tyrrell
Siobhan Tyrrell is a jewellery specialist and experienced general valuer. You may recognise her as she regularly appears as an expert on television.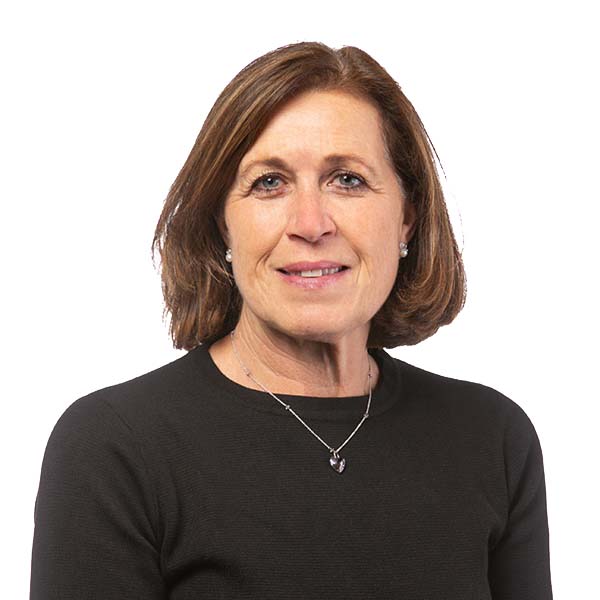 Jenny Knott
Jenny Knott is a jewellery and silver specialist. Her particular area of interest is cufflinks and gentlemen's accessories.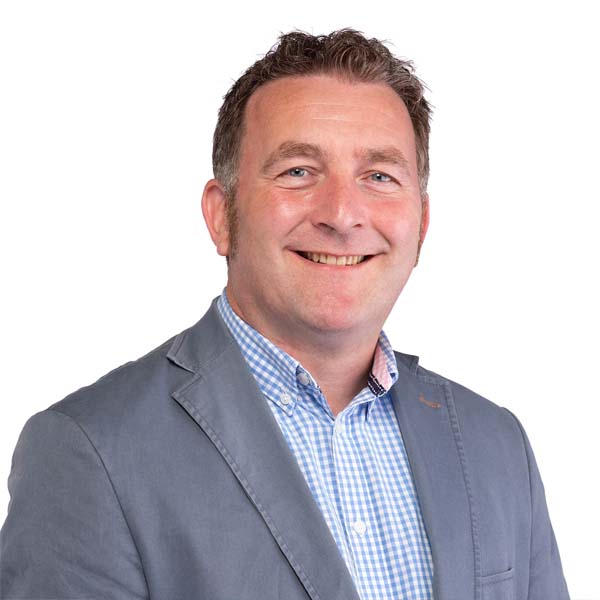 Richard Harrison
Richard Harrison is Dawsons resident Asian art specialist, he has an extensive knowledge of gold coins and is an experienced general valuer.
Find your next valuation day!
*Terms and conditions – due to high demand, both item and handbag valuation is strictly by appointment only. You must book your appointment with your store prior to visiting. For contact information for the store, please find the list of store details above. Regular store services will be available on the day.