Sell your unwanted gold today!
Do you have old or broken gold jewellery that you no longer wear?
Or maybe a ring that no longer fits, or a necklace you could never get untangled?
WE BUY ALL GOLD - you can turn your unwanted gold items into instant cash.
We provide a simple, safe and secure way to sell your gold for cash.
PLUS, we don't fix our prices, so you might be surprised how much your gold is worth!
Bring your gold into your local store and we'll give you an instant valuation.
And if you're happy with our offer, we'll give you cash-on-the-spot.
How to get instant cash for your unwanted gold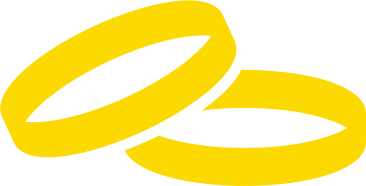 Step 1
Simply bring your unwanted gold into store by visiting your nearest store below.
Our expert team of valuers will assess your gold based on its purity and weight and that day's current gold rate.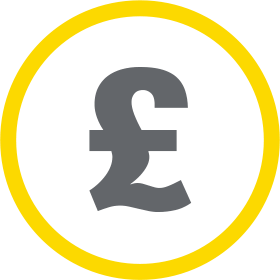 Step 2
We'll provide you with a valuation – we think you'll be pleasantly surprised by what your items will be worth!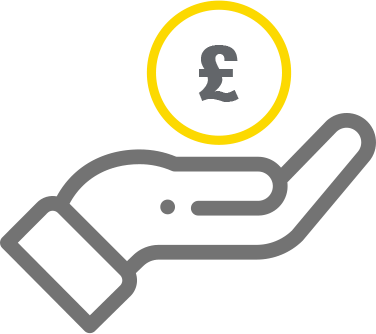 Step 3
If your happy with your valuation and offer, we'll buy your gold from you there and then, and give you instant cash.
Our store has knowledgable and friendly staff who will attend to your every need.
Dunstable
37 High Street,
Dunstable, LU6 3RZ
01582667376
Mon - Fri: 10:00 - 17:00
Sat: 10:00 - 16:00
Sun: Closed
Here's what you will need
You'll need to bring a minimum of two recent documents, one to confirm identity, such as a passport, driving licence or correspondence from HMRC or DWP and another to confirm address, dated from within the last 3 months, such as a utility bill, council correspondence, etc. We need to check these before we can give you any cash for your item. Please click here for a list of acceptable ID documents. Your information, photo and history records will be entered onto our computer database.