Make your money go further with Cash Converters.
Spread the cost of your purchase over 6 easy instalments.
Always wanted to pick up a new hobby, or maybe get ahead of your DIY projects - even just a treat for yourself? Why not use our layby service, where you can reserve your item in-store and pay for it up to 6 easy instalments.
From phones to TVs, consoles to tools, watches and much more, get big brands for less today!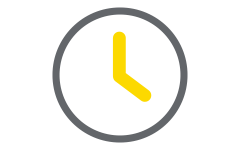 No Interest
We won't charge you any interest while you make your payments.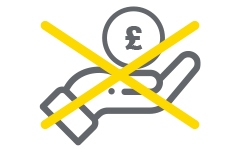 No Additional Cost
There is no additional cost for spreading out the payments.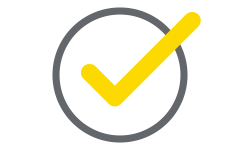 No Credit Checks
Anyone can layby as we don't do credit checks.
Our store has knowledgable and friendly staff who will attend to your every need.
Swindon
34/35 Commercial Road,
Swindon, SN1 5NS
01793 541300
Mon - Fri: 09:30 - 17:30
Sat: 09:30 - 17:00
Sun: 11:00 - 16:00
Here's what you'll need for layby
* Minimum age 18. Minimum 20% deposit required. Up to 6 further payments across a 12 week period. Item cannot be redeemed until full payment has been made. Your goods will be forfeited if you fail to pay the full balance. Cancellation fee for failure to repay in full is 10% of the full retail value of the goods.